Future Maritime Trade Flows Roundtable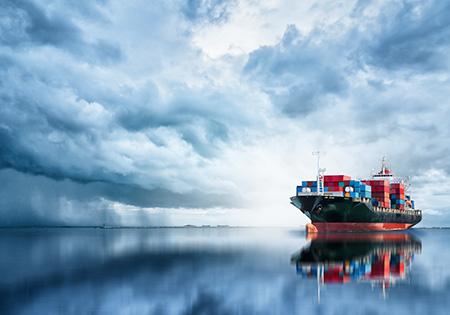 Effective planning for transport infrastructure such as ports and their connections to roads, railways and inland waterways, requires foresight regarding future maritime trade flows.
The density of these flows will be driven by the demand for traded goods and the cost of transporting them. However, the configuration of flows might be determined by maritime business strategies, new inter-oceanic infrastructures and emerging transport corridors. This ITF Roundtable discusses these determinants for maritime trade flows and develops an analytical framework that can be used by countries to evaluate impacts on their transport systems.
Videos
Angela Bergantino, University of Bari
Francisco Furtado, International Transport Forum
Changing Demand for Maritime Trade
Pierre Cariou, Kedge Business School
Maritime Transport Costs and Trade Flows
Tristan Smith, University College London
Maritime Business Strategies
Olaf Merk, International Transport Forum
China's Belt and Road Initiative
Hercules Haralambides, Erasmus University Rotterdam
Marten van den Bossche, ECORYS