Decarbonising Pathways for Urban Mobility in Mongolia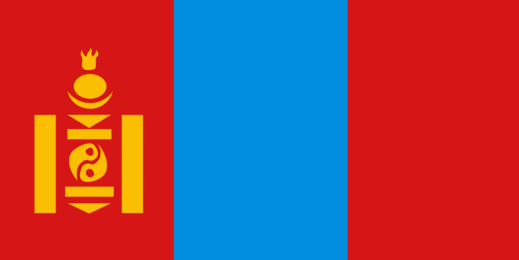 The national study for Mongolia, "Decarbonising Pathways for Urban Mobility in Ulaanbaatar" focuses on improvements in the public transport sector to achieve decarbonisation objectives for the capital city, Ulaanbaatar. It is comprised of three parts.
Ulaanbaatar grapples with severe congestion and air pollution. Developing green mobility modes could tackle both challenges, but the city's public transport network suffers from a lack of backbone infrastructure, limited resources and fragmented governance.
The project began by engaging with relevant stakeholders in Mongolia through a fact-finding mission to map existing transport policies and mobility plans for Ulaanbaatar. Data were collected to construct a city-specific database and prepare for a subsequent quantitative assessment.
The existing ITF urban transport model was refined to accommodate city-specific data to construct a tailored tool for Ulaanbaatar. In co-operation with Mongolian partners, the ITF team designed three scenarios for the future of mobility in Ulaanbaatar. First, a baseline scenario operates under the assumption of no policy action being taken to influence transport development in Ulaanbaatar. Second, a current policy scenario accounts for policies that have been planned and committed to by governing authorities. Finally, a climate ambition scenario projects what would happen if planned measures were to be enhanced and implemented earlier, with additional actions taken to further decarbonise passenger transport.
The model projects CO2 emissions up to 2050 under these scenarios. It allows to assess the efficiency of specific policy measures and different combinations to find the most suited policy package. This analysis provides justification for the actions recommended in the improvement plan.

The ITF organised several events with the Ministry of Road and Transport Development to disseminate Ulaanbaatar's urban mobility improvement plan and the identified decarbonisation practices among relevant stakeholders in Mongolia and Central Asia.
This project is part of the Sustainable Infrastructure Programme in Asia (SIPA) program.