Mobility Innovation Hub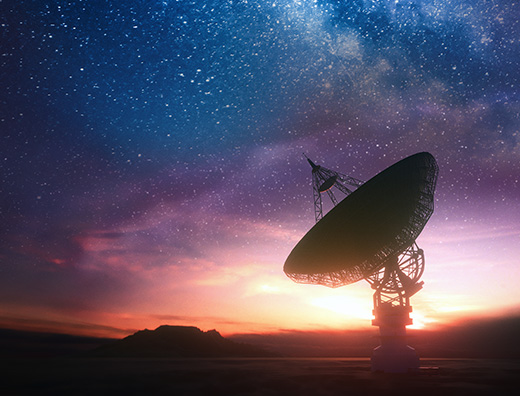 ITF's Mobility Innovation Hub helps governments to develop innovative policies for better transport in the face of uncertainty and rapid change. It scans for transport-relevant developments at the horizon of public authority foresight, assesses their potential impacts and highlights best practices for deploying effective policies.
Disruptive developments from climate change to artificial intelligence are transforming transport. The scope and pace of change create significant challenges for governments. They have eroded the ability of public authorities to anticipate change and adapt policy. Governments must themselves innovate to carry out their mandates to ensure beneficial policy outcomes for citizens.
The Mobility Innovation Hub helps governments manage disruption through three workstreams:
The Horizon Scan pinpoints which trends are likely to impact transport policy and governance in the near- to mid-term and assesses the scale and scope of potential disruptions. Potential themes include artificial intelligence, distributed ledger technologies, quantum computing, and all-solid-state batteries. The Horizon Scan convenes experts and stakeholders to draw on collective expertise and carries out targeted analytical work. The first Horizon Scan project focuses on the impact of automation on transport-sector jobs. Thematic reports make the findings of scanning exercises publically available.
The Measuring New Mobility publication series presents evidence-based analyses around innovative transport technologies and services, often called "New Mobility". The first Measuring New Mobility project explores ways to define and measure new forms of mobility to obtain meaningful data for policy decisions.
The Policy Innovation Evaluation and Guidance provides direct, tailor-made inputs upon request from governments or stakeholders. It delivers forward-looking and actionable assessments of how public authorities can leverage innovative policies and apply best practices for innovative governance approaches. One project addresses how cities can leverage light mobility to become more sustainable and livable. A second project explores the links between accessibility and socio-economic status in Korea to offer insights into accessibility gaps and how to deliver more inclusive and accessible mobility.
The ITF Mobility Innovation Hub was launched in June 2022 with core funding from Korea. If you are interested in learning more or getting involved, please contact the Mobility Innovation Hub team via the email link below.
Links