Preparing Transport Infrastructure for Autonomous Mobility Working Group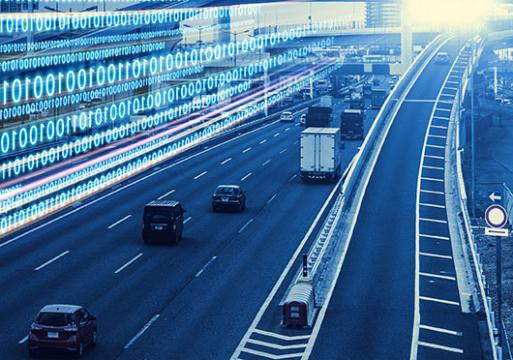 The prospect of autonomous travel has been one of the most exciting ideas in transport policy in the past decade. Yet despite much examination, there is little global consensus about how infrastructure providers can invest in making their networks ready for a new type of traffic. Nor do policy makers have a good understanding of what would best help developers and industry get their innovations into use on real-world roads.
This ITF Working Group, which met between July 2020 and October 2021, sought to reach agreement between different infrastructure providers around the world, and with industry, about what the focus areas are for investing in infrastructure to support the introduction of autonomous travel.
The Working Group considered both urban settings and highway transport, and focused on both individual and public transport. Furthermore, it sought to align the consideration of infrastructure support levels for automated driving with other emerging mobility trends, which will also demand infrastructure adjustments such as alternative engine technologies and digitally mediated transport services, particularly in cities.
The ITF will publish the final Working Group report in 2023.